Room 201 has been re-opened to the public/201号室再公開開始しました。
Room 201 with access to a private garden of 105m2 + terrace of 59.79m2 is now available again.
Exclusive area: 129.39 m2
Terrace area: 59.79 m2
Private garden area 105.87 m2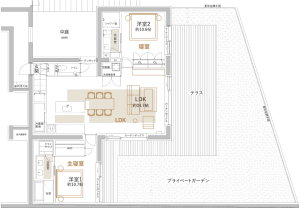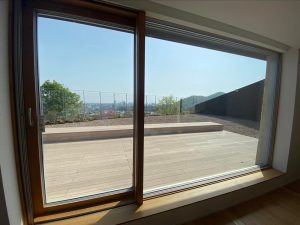 Tokyo has already received many tourists, and air traffic in Japan will return to normal in May.
Finally, from June, it will be easier for overseas visitors to come to Okinawa and Hokkaido, where flights have been slow.
There are already regular flights from Osaka and Tokyo to Sapporo.
We look forward to receiving your inquiries and requests for information.
–
プライベートガーデン105㎡+テラス59.79㎡を利用できる201号室を再公開致しました。
専有面積 129.39㎡[約39.14坪]
テラス面積 59.79㎡[約18.08坪]
プライベートガーデン面積 105.87㎡[約31.89坪]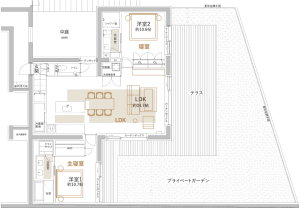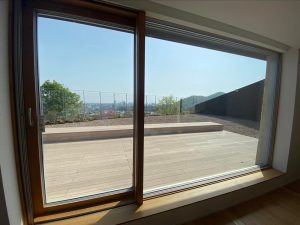 すでに東京は多くの観光客が来られていますが、成田から新千歳の便が8月には通常に戻るそうです。
これまで便が少なかった沖縄や北海道にもようやく7月ごろからはお越しになりやすくなります。
皆様のお問合せ、資料請求をお待ちしております。