//= home_url('message'); ?>//= IMG_PATH; ?>
Both a starting point and a place to return to, this entrance will add excitement to your daily life.
An entrance, is a form of terminal in our daily life,
an installation that helps us shift our gear,
sending off its residents as well as welcoming them back.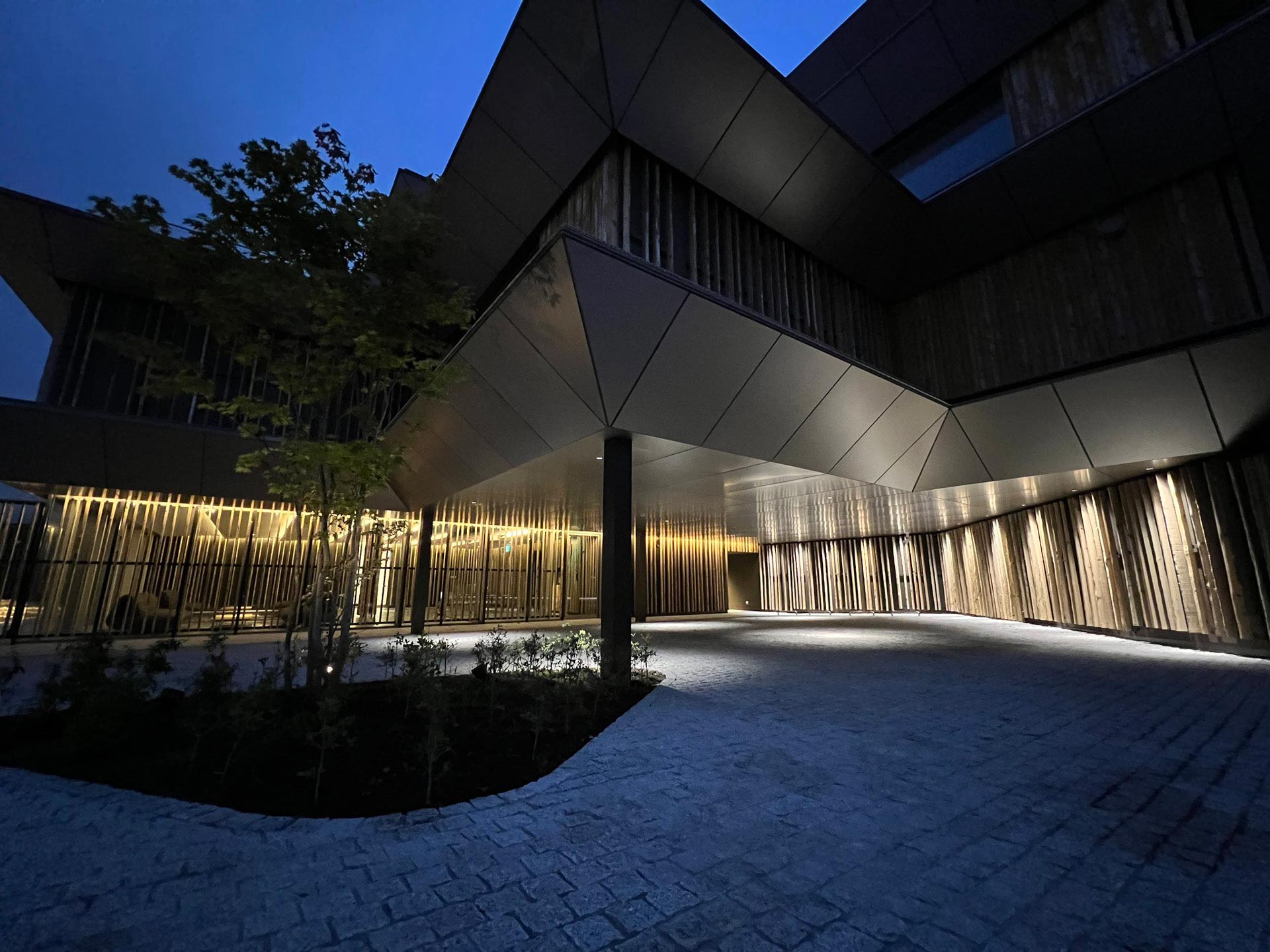 2022年9月撮影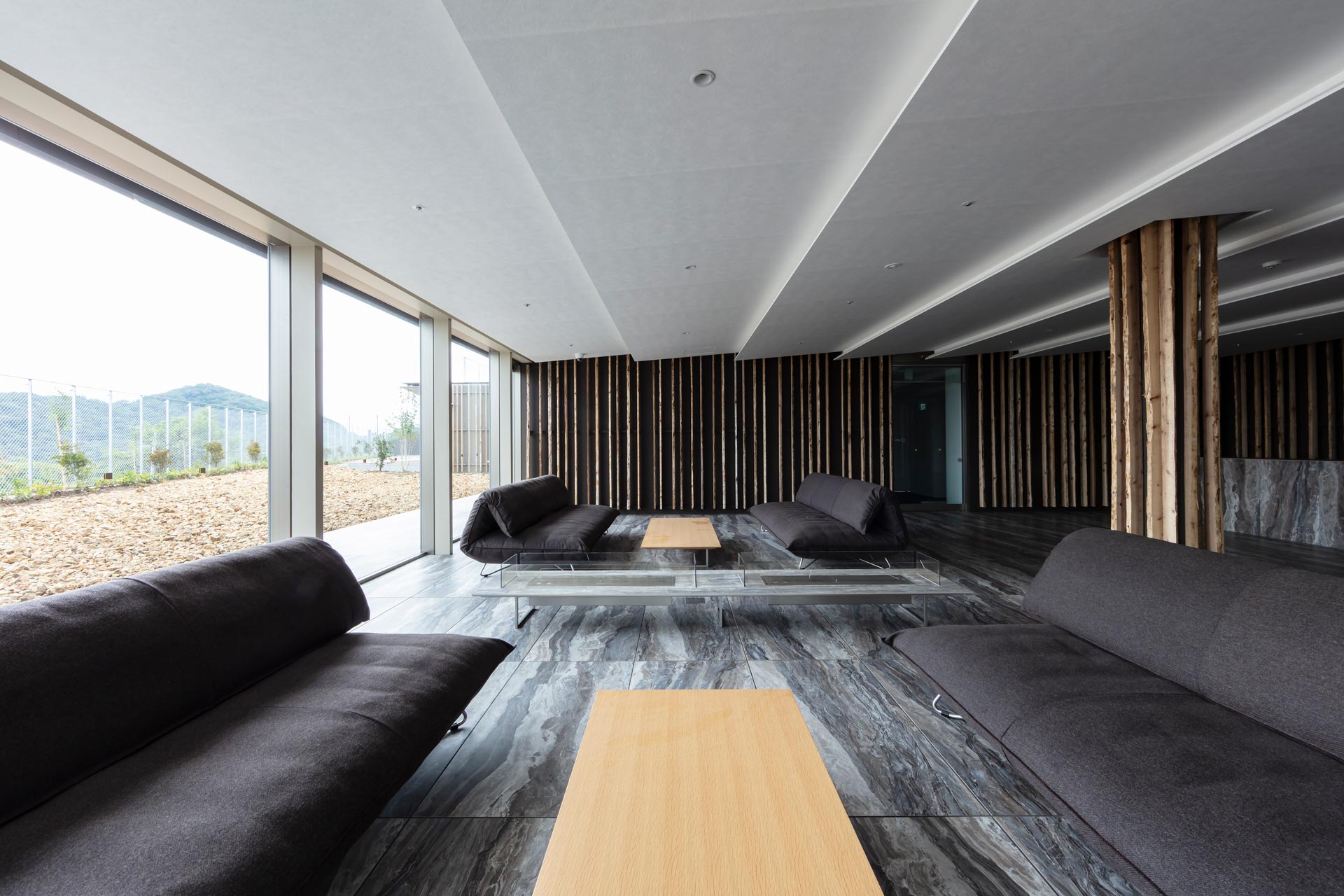 2022年9月撮影
Surrounded by the forest and enveloped by trees, this impressive scenery is truly yours and only yours.
Have barbecues in the spring and summer and observe astronomy next to the stove in the autumn and winter.
A rooftop balcony that is full of the sense of openness from an unobstructed view to enjoy nature while being in a living space.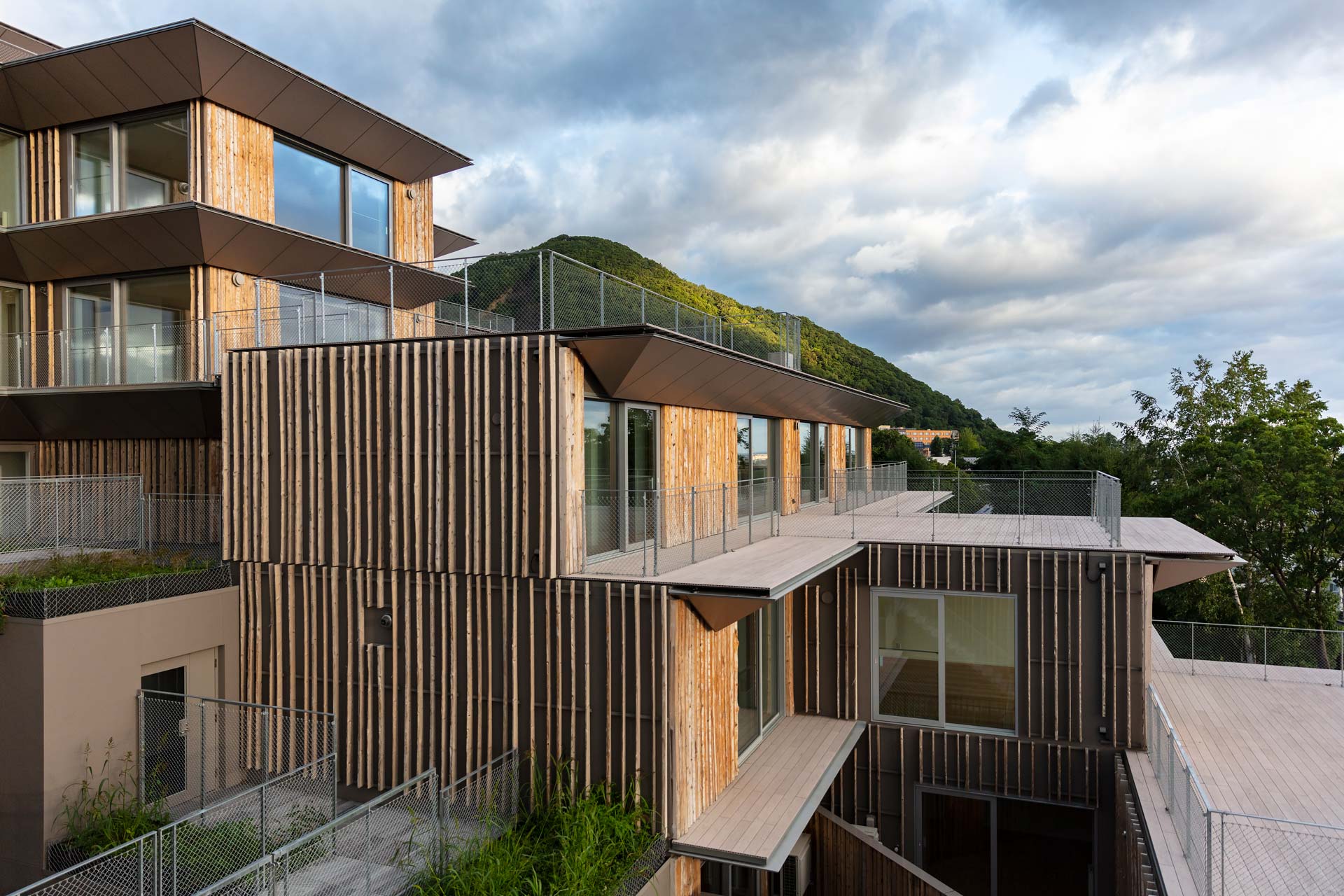 2022年9月撮影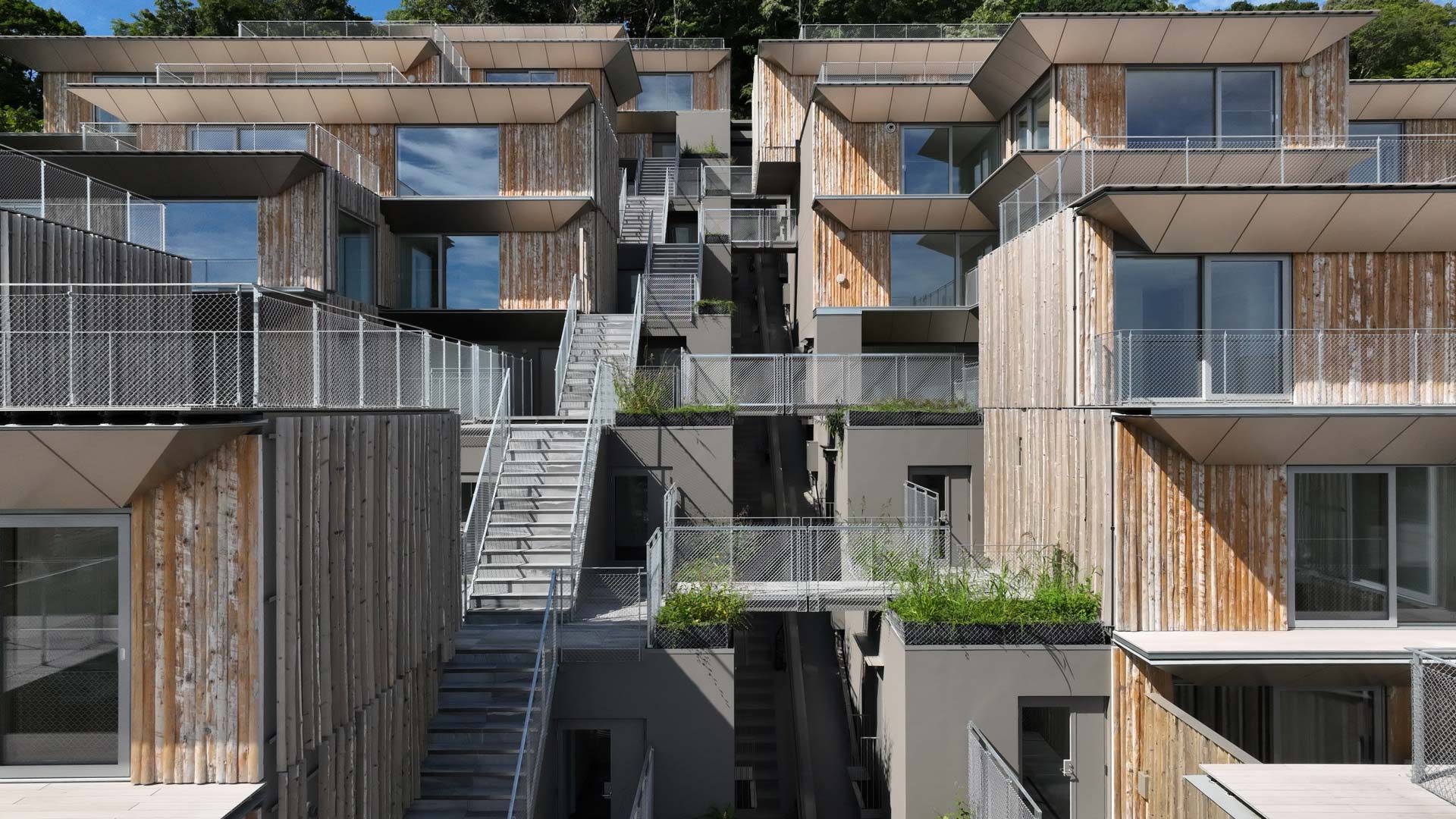 2022年9月撮影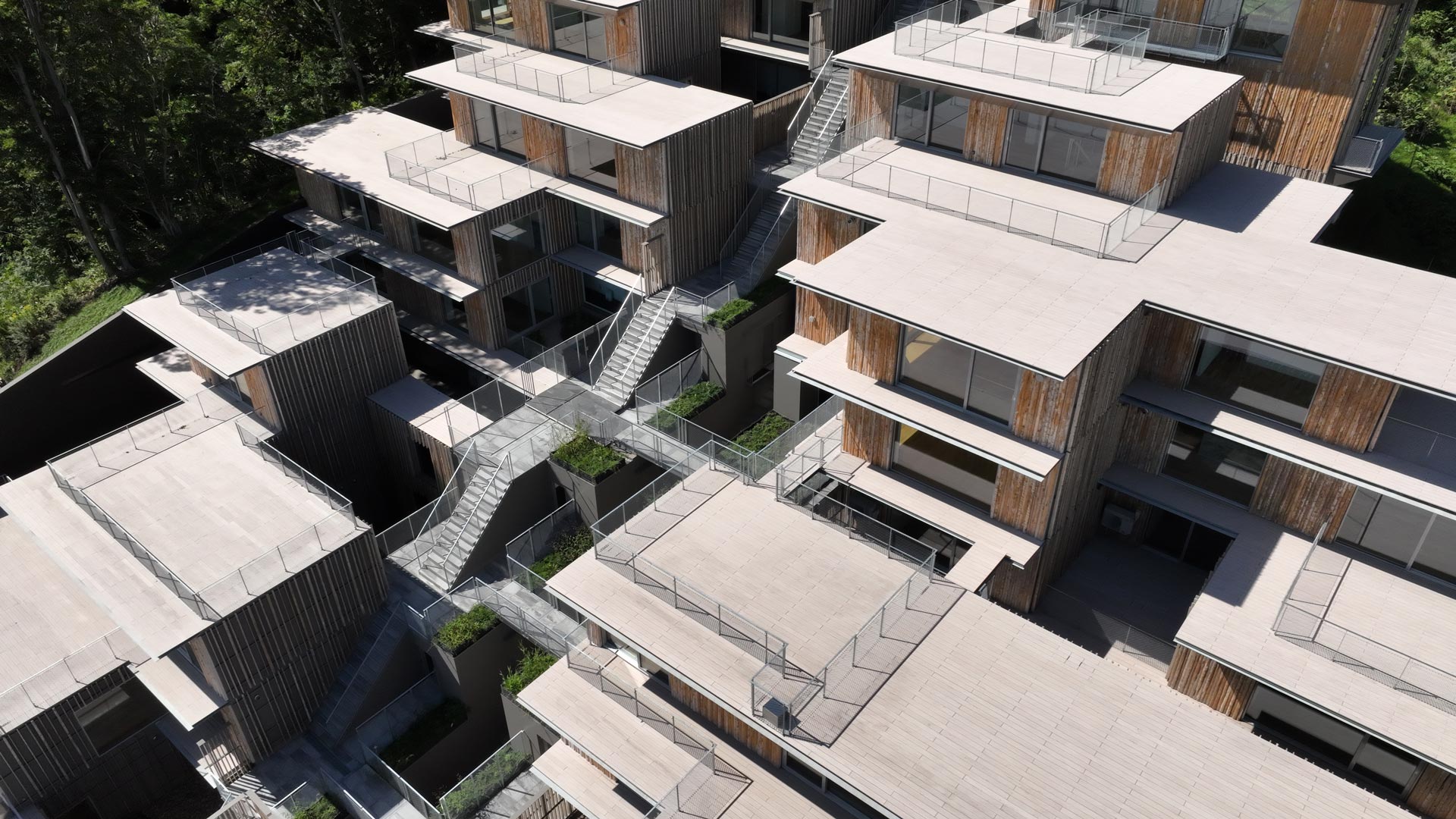 2022年9月撮影
The corridor extending outside your "house" is likened to the small streets in between houses,
allowing you to sense your neighbors' presence as you walk through.
The tantalising nature that will stimulate all your 5 senses The joy of being surrounded by wood
In the dining room, you will be able to enjoy the warmth of wood in every corner of your eyes,
including the flooring
and the building facade that can be seen outside the window.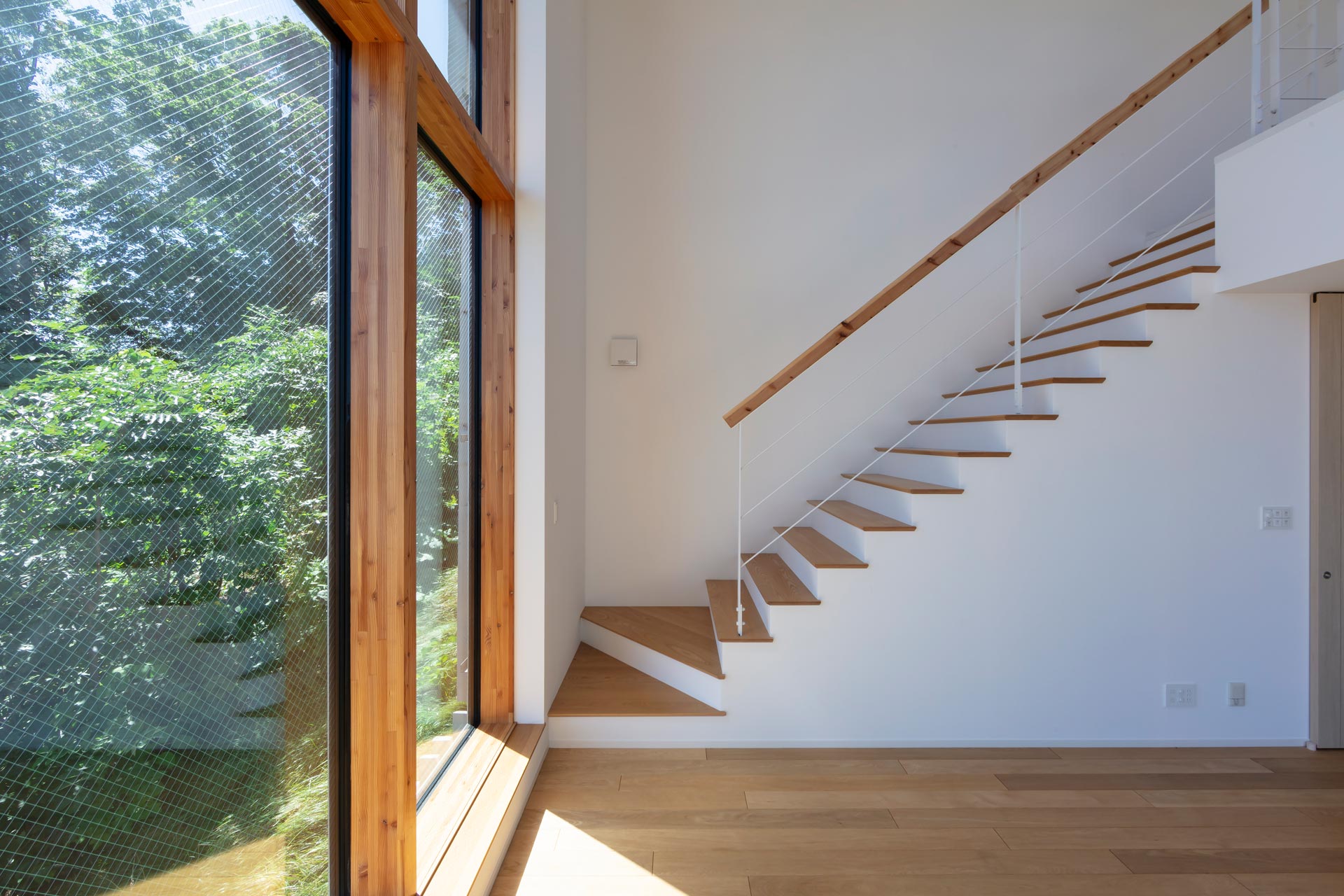 2022年9月撮影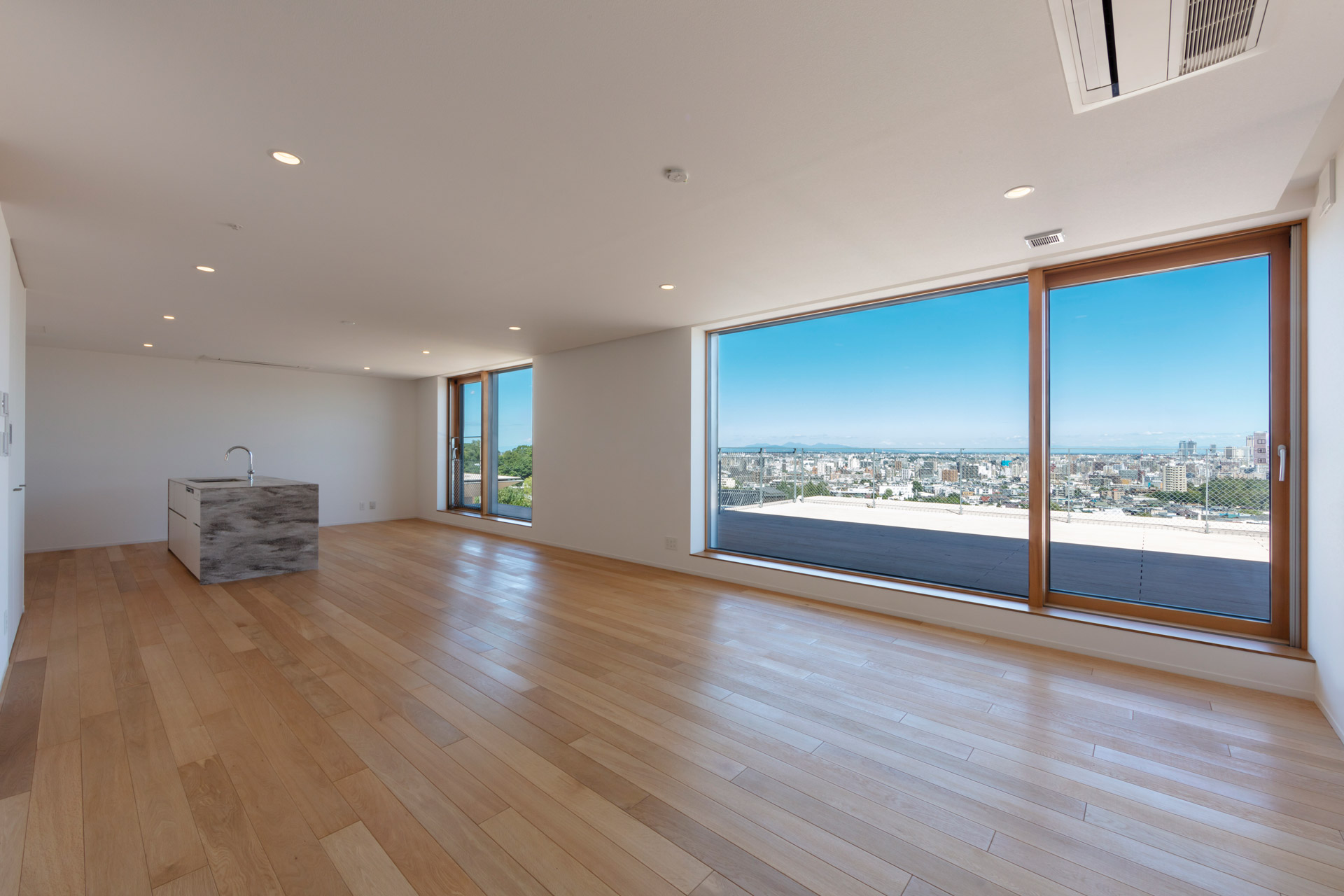 2022年9月撮影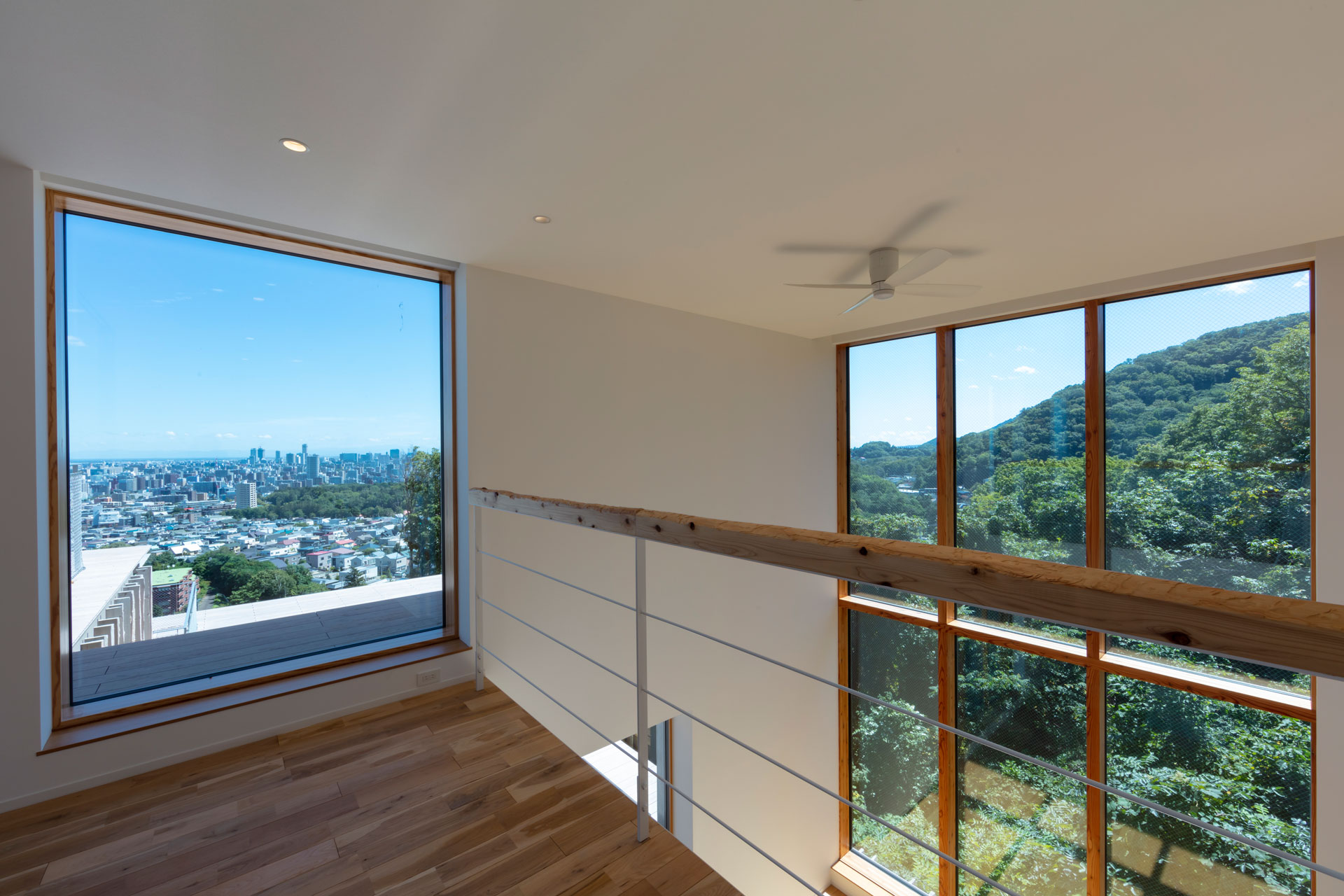 2022年9月撮影
Surrender yourself to the lovely moments and enjoy a relaxing and luxurious life.
This housing complex which resembles a resort condominium
allows you to come together with other households and support each other
while still living independently of them
and leading a self-sufficient and peaceful life.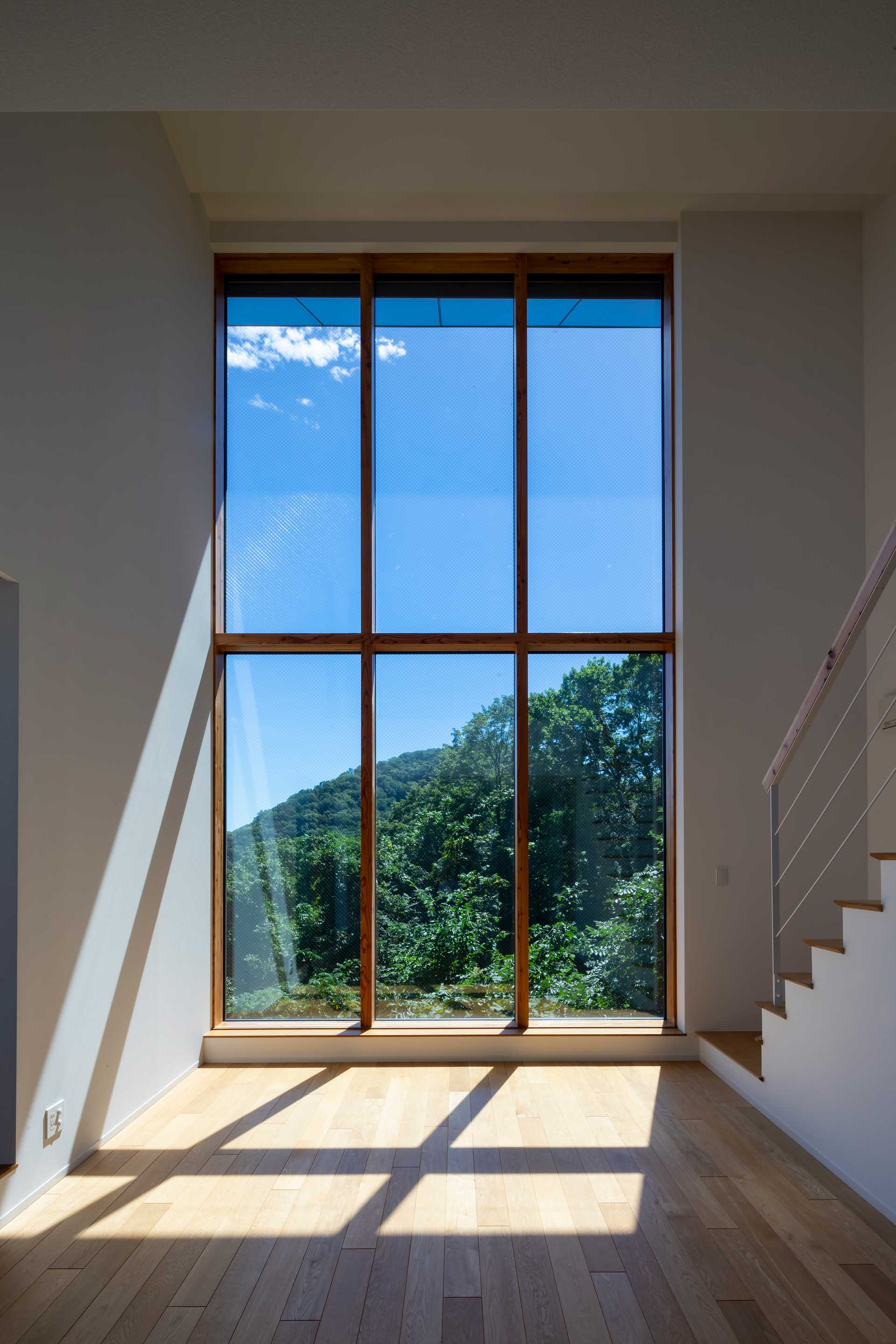 2022年9月撮影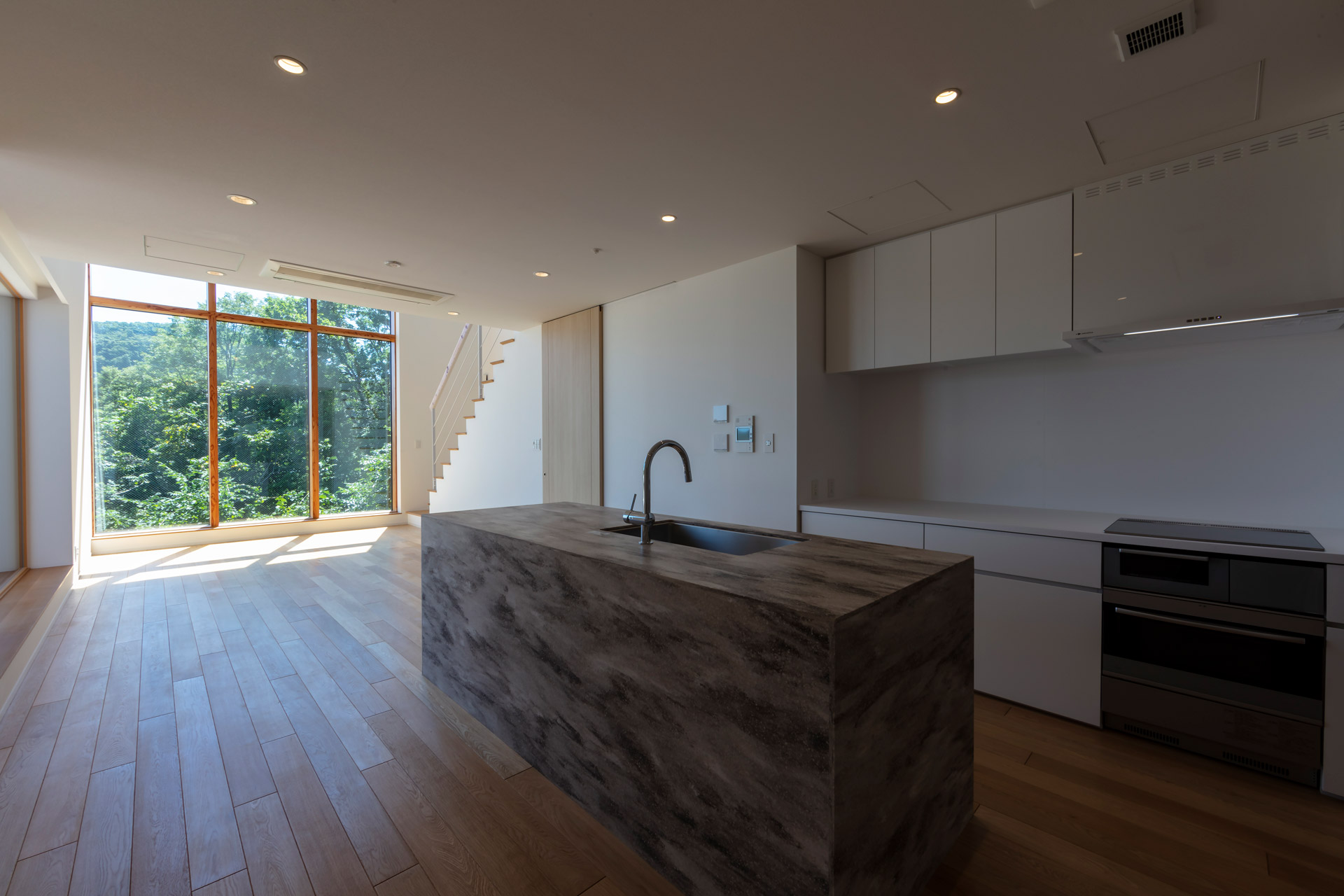 2022年9月撮影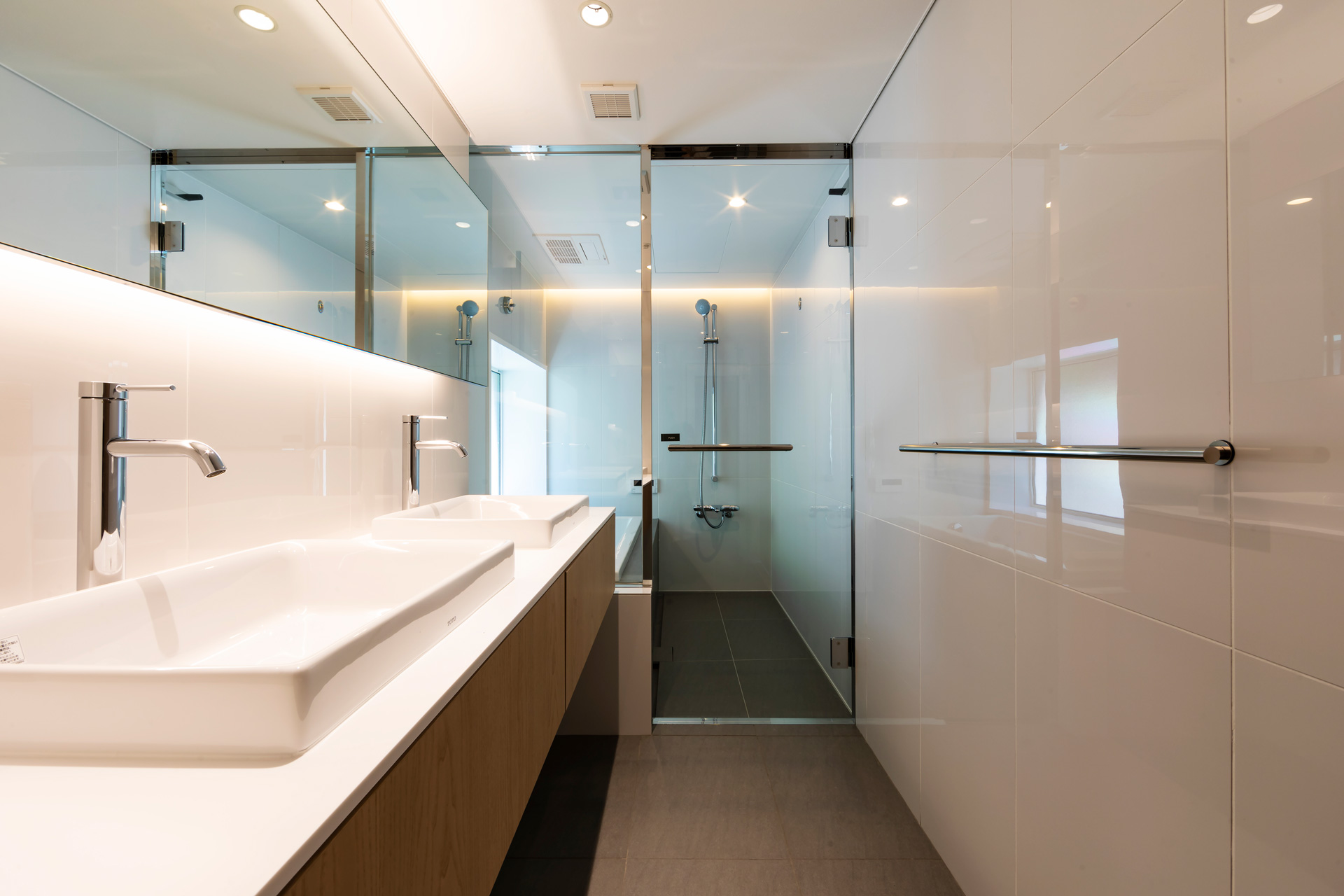 2022年9月撮影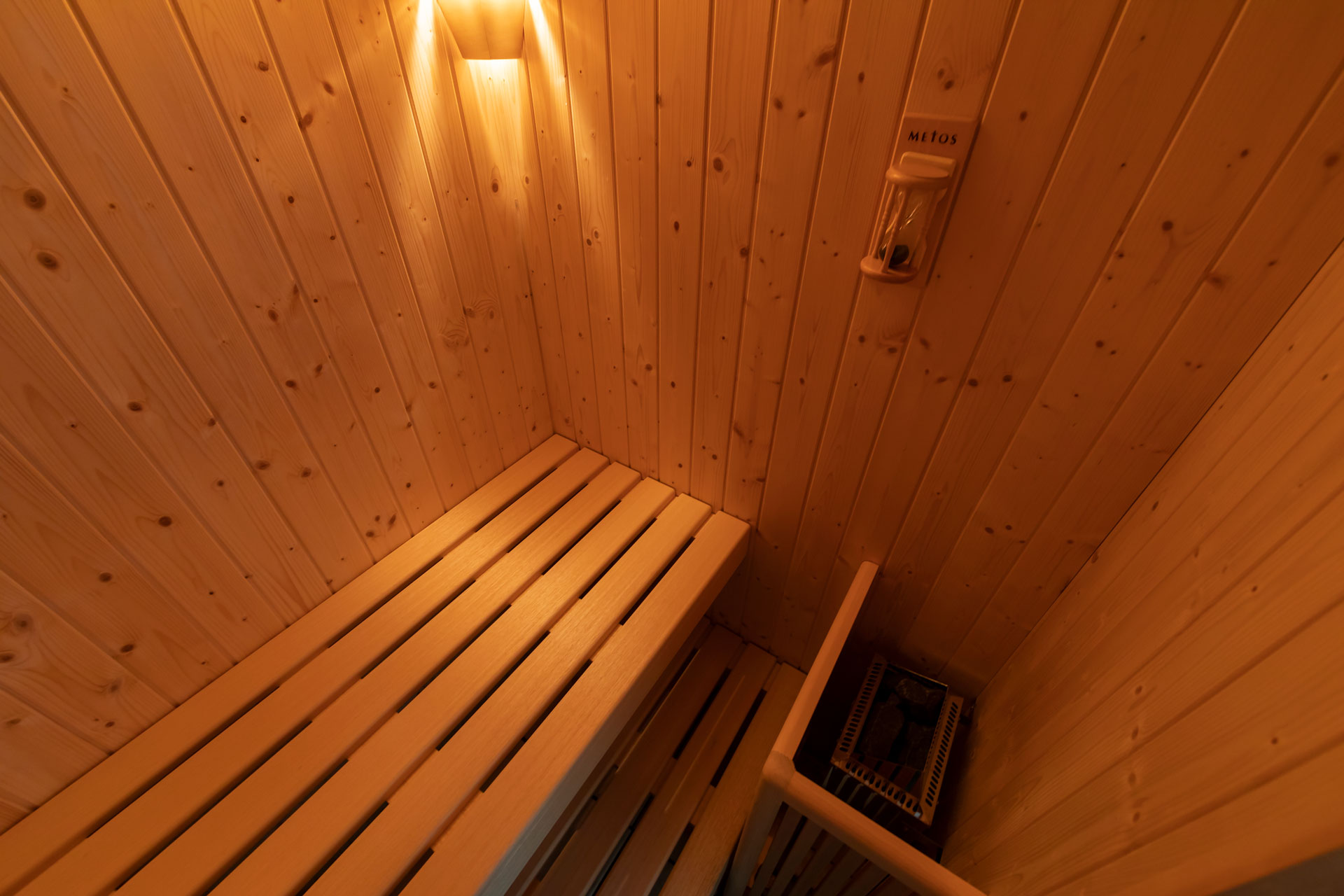 2022年9月撮影
The bliss of admiring microecosystems.
Microecosystems that flourish in
your private garden as well as the courtyard
will give you the perfect time for self-reflection.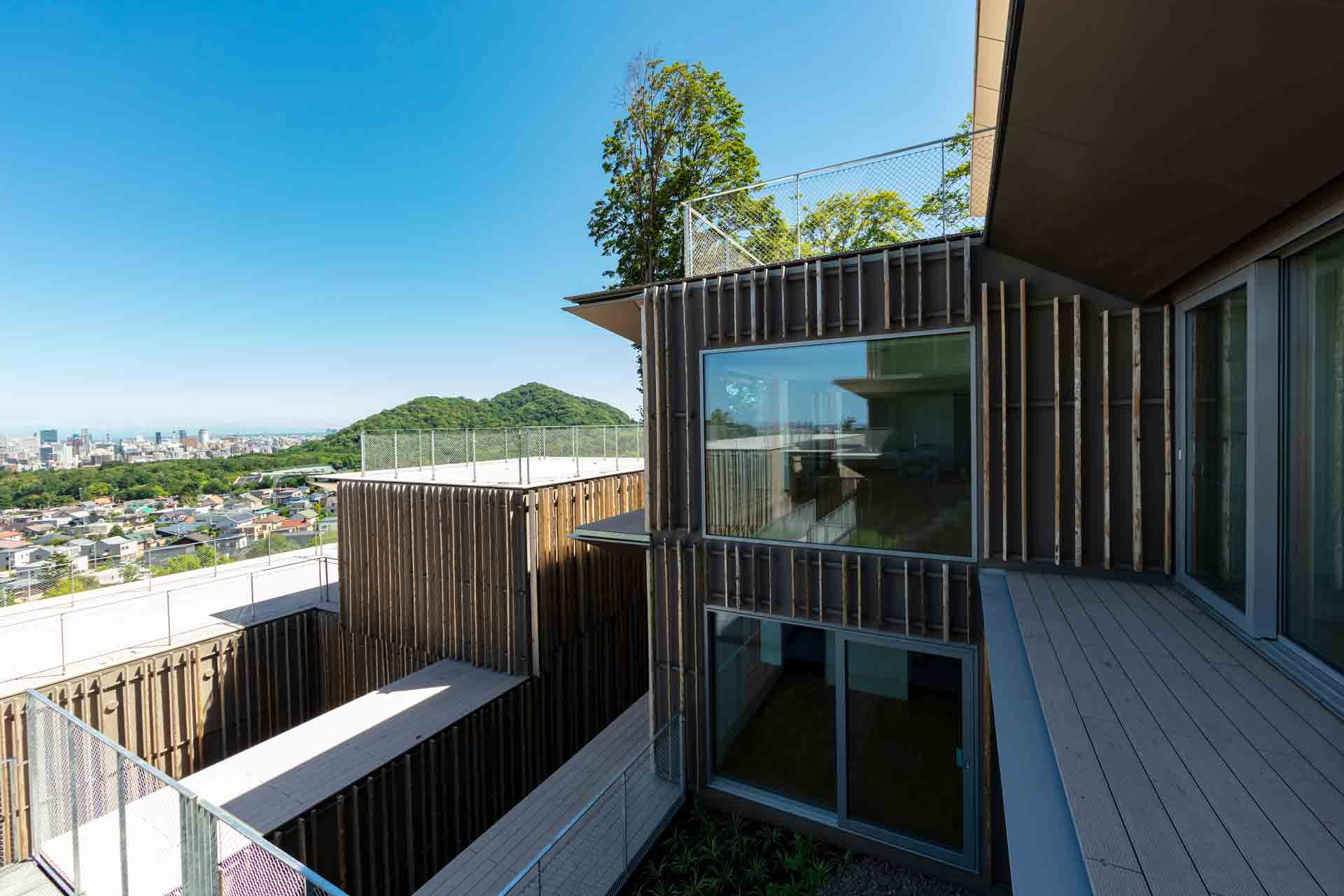 2022年9月撮影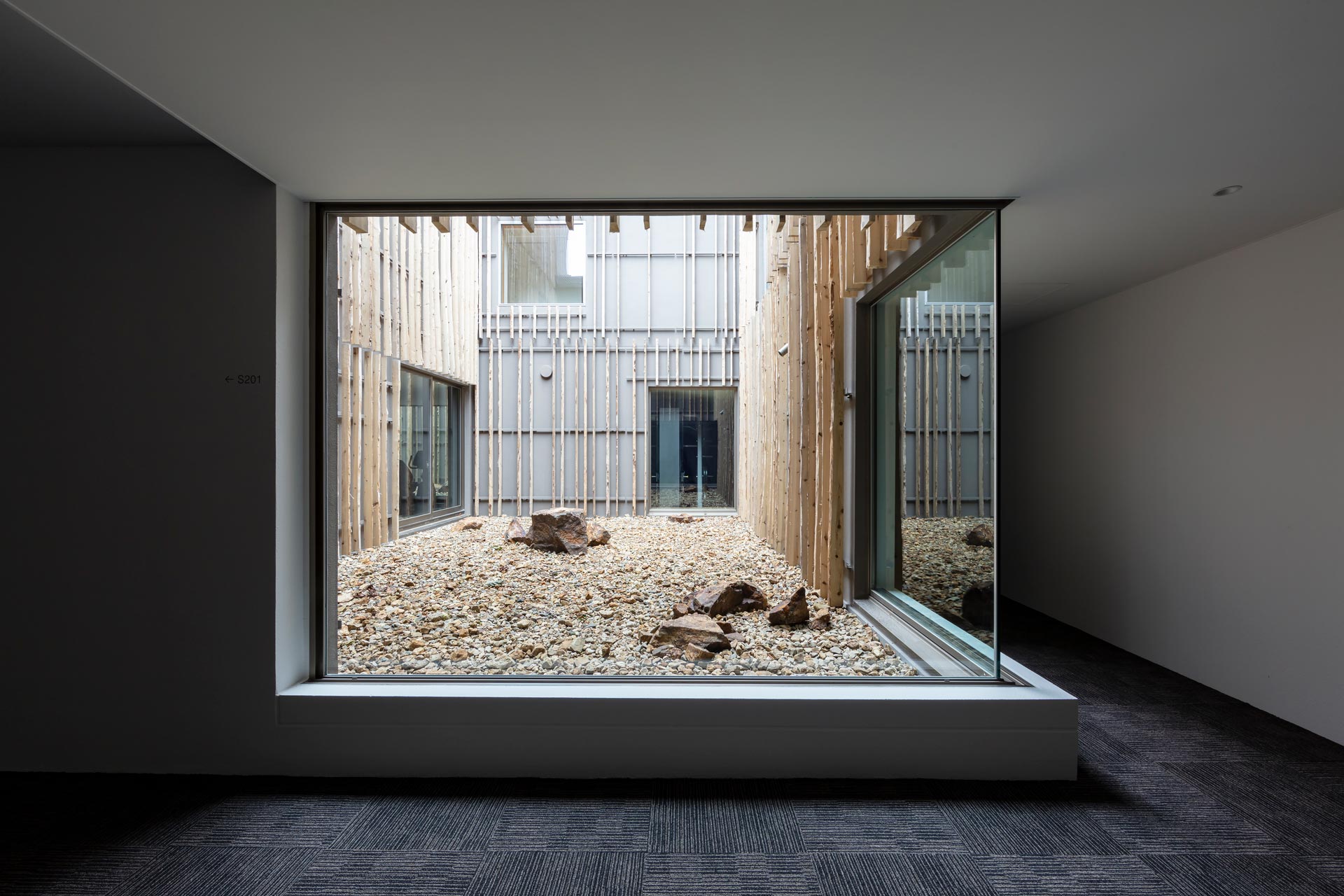 2022年9月撮影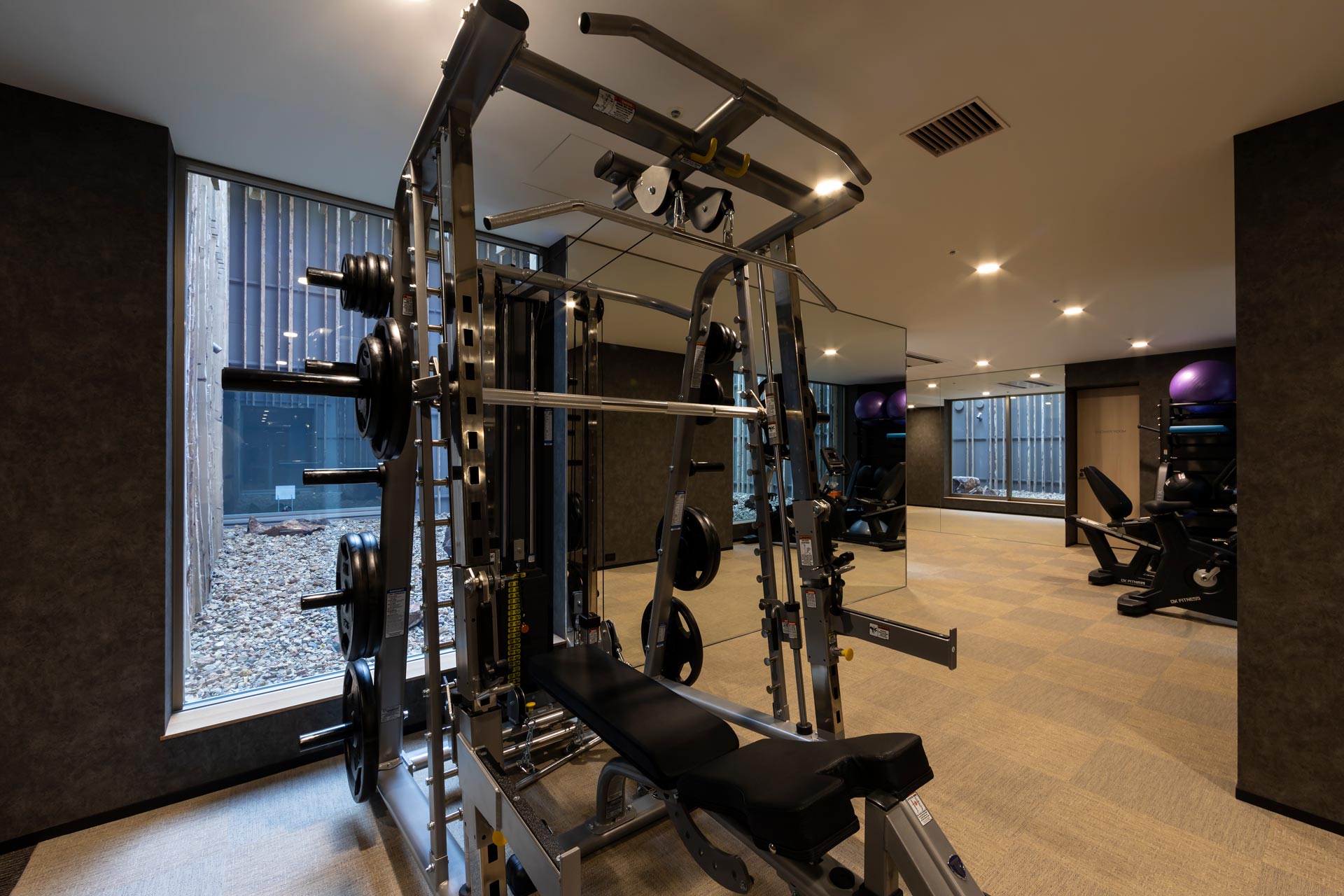 2022年9月撮影
A Concierge service that supports your everyday life.
They provide reception, delivery, cleaning, taxi reservation,
and miscellaneous agency introduction services.
The Concierge service will fulfill your various needs in life.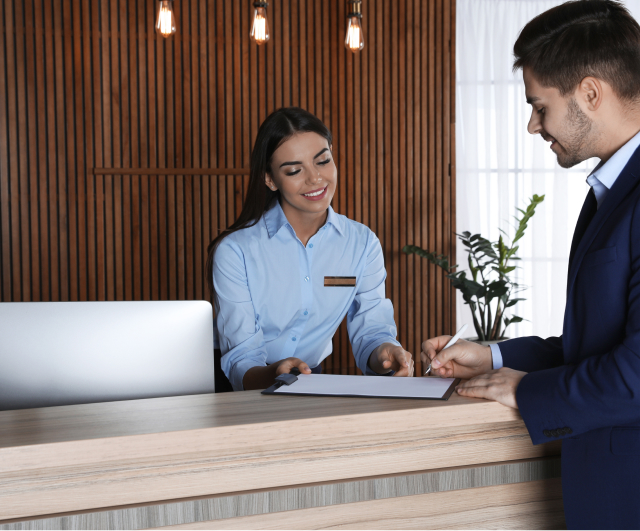 See shared services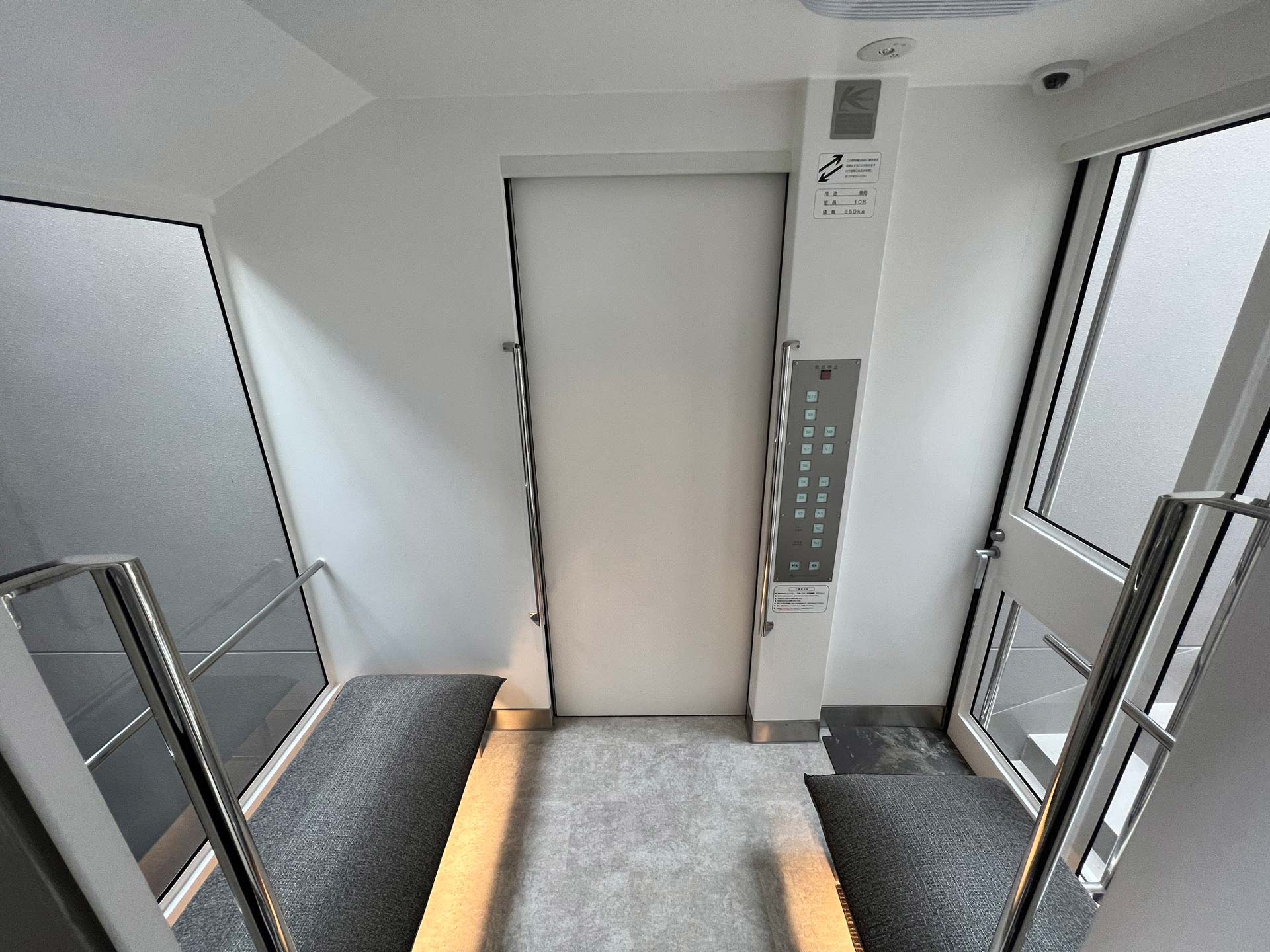 2022年9月撮影
Inclined Elevator
An inclined elevator which runs on the slopes of Miyanomori
serves this condominium.
Through the windows of the elevator, you can enjoy panoramic views of the
rich nature of Miyanomori as well as scenic views of Sapporo every single day.
It is safe and easy to use for wheelchairs and strollers too.
See shared services
A fitness room where you can refresh as well as spend quality time to push yourself to the limits.
The fitness room which is reserved for residents only is equipped with ready-to-use fitness machines. Incorporate regular exercise into your life to bulk up as well as to refresh, enjoying an exercise without having to worry about time constraints or the weather.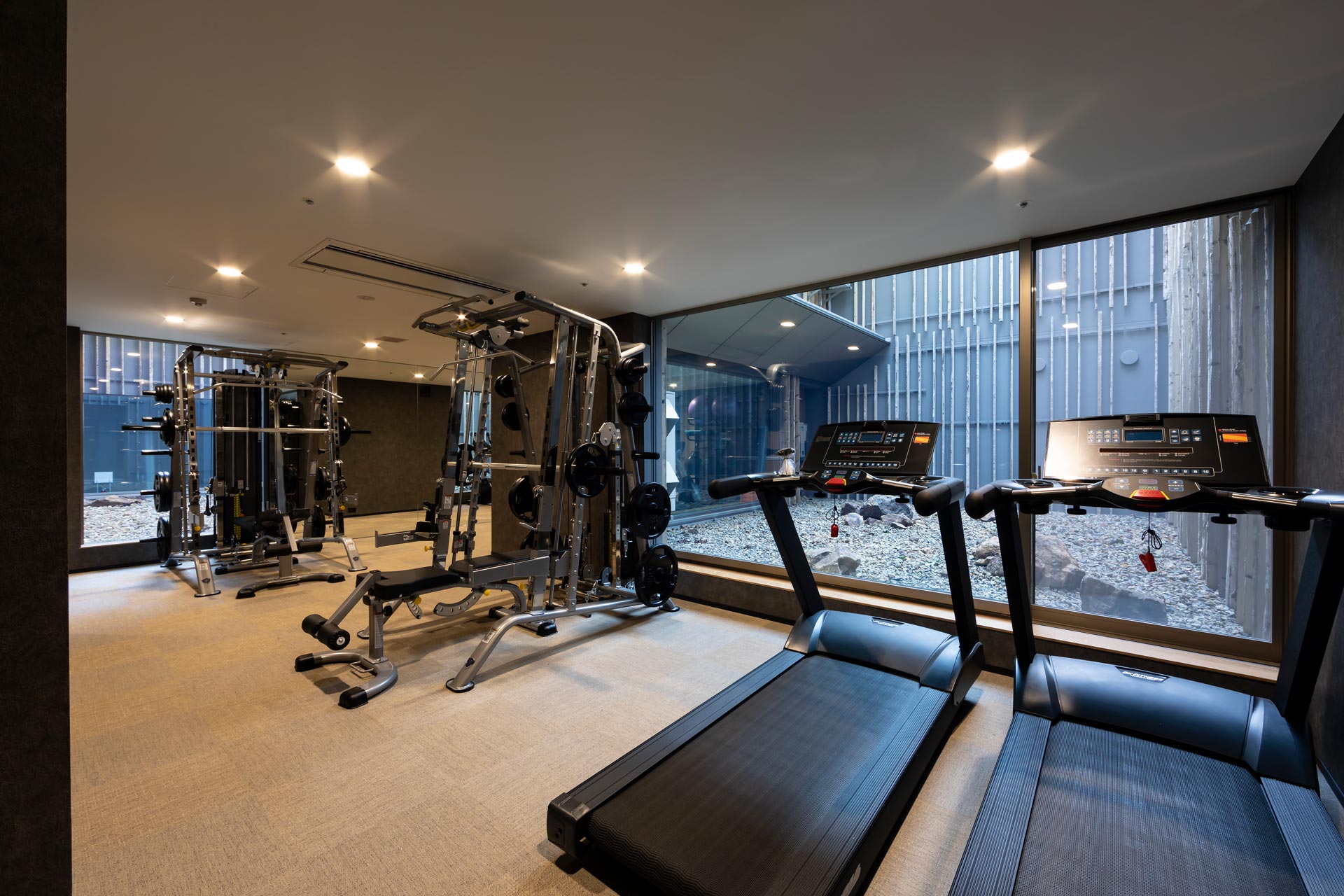 2022年9月撮影
See shared services
Indoor ground-level carpark with remote-controlled automated gate protects your beloved car.
This property has an indoor ground-level carpark which is accessed via a remote controlled automated gate.
Mitigating the effects of weather, it protects your beloved car from the large amounts of snowfall in Hokkaido.
The automated gate also augments security and provides peace of mind.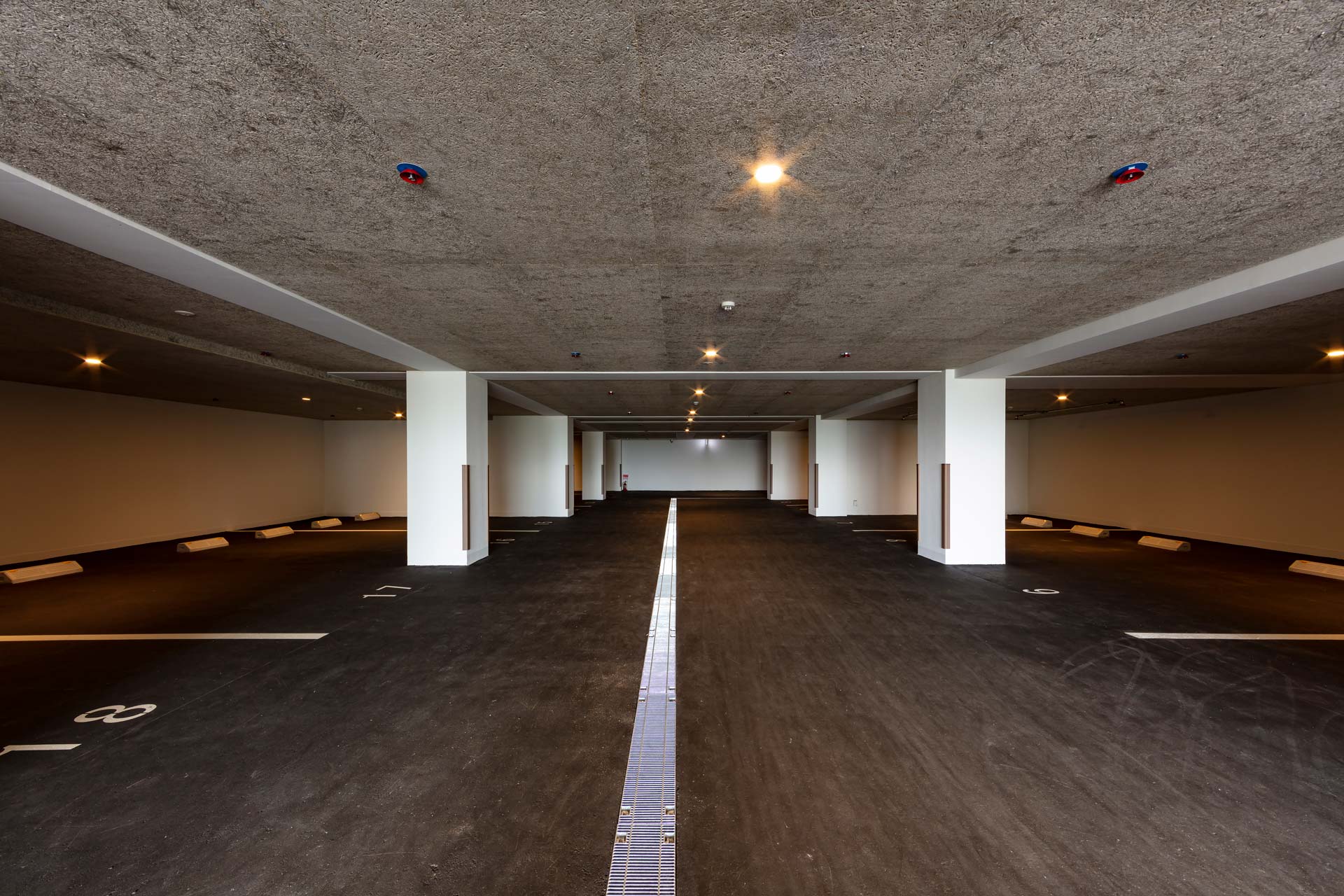 2022年9月撮影
See shared services
A pet-friendly environment that can accommodate even large dogs
This property allows pets (subject to detailed regulations). Up to two dogs or cats are allowed, including even large breeds. You can enjoy great living together with your beloved pets.